Stubbys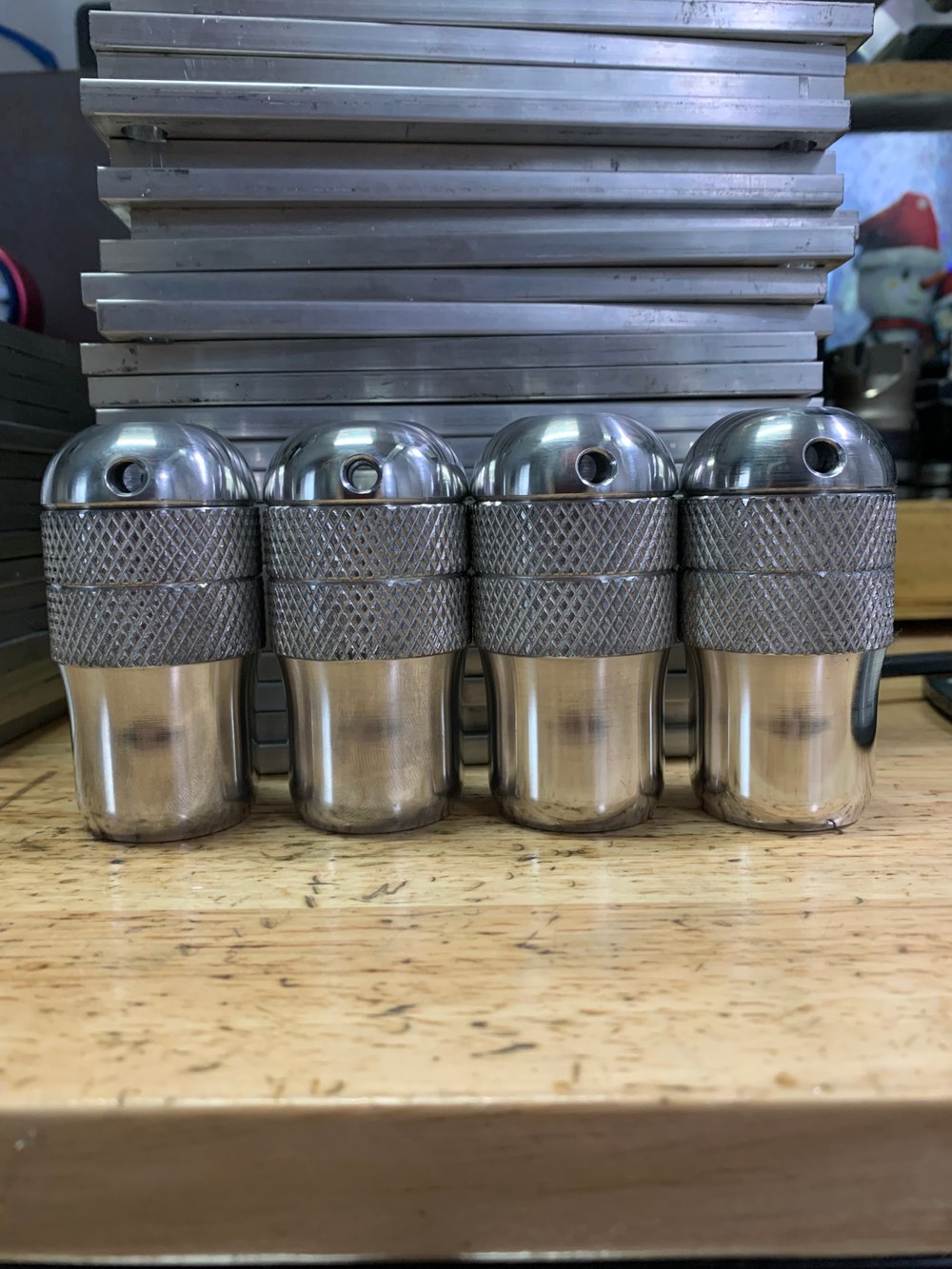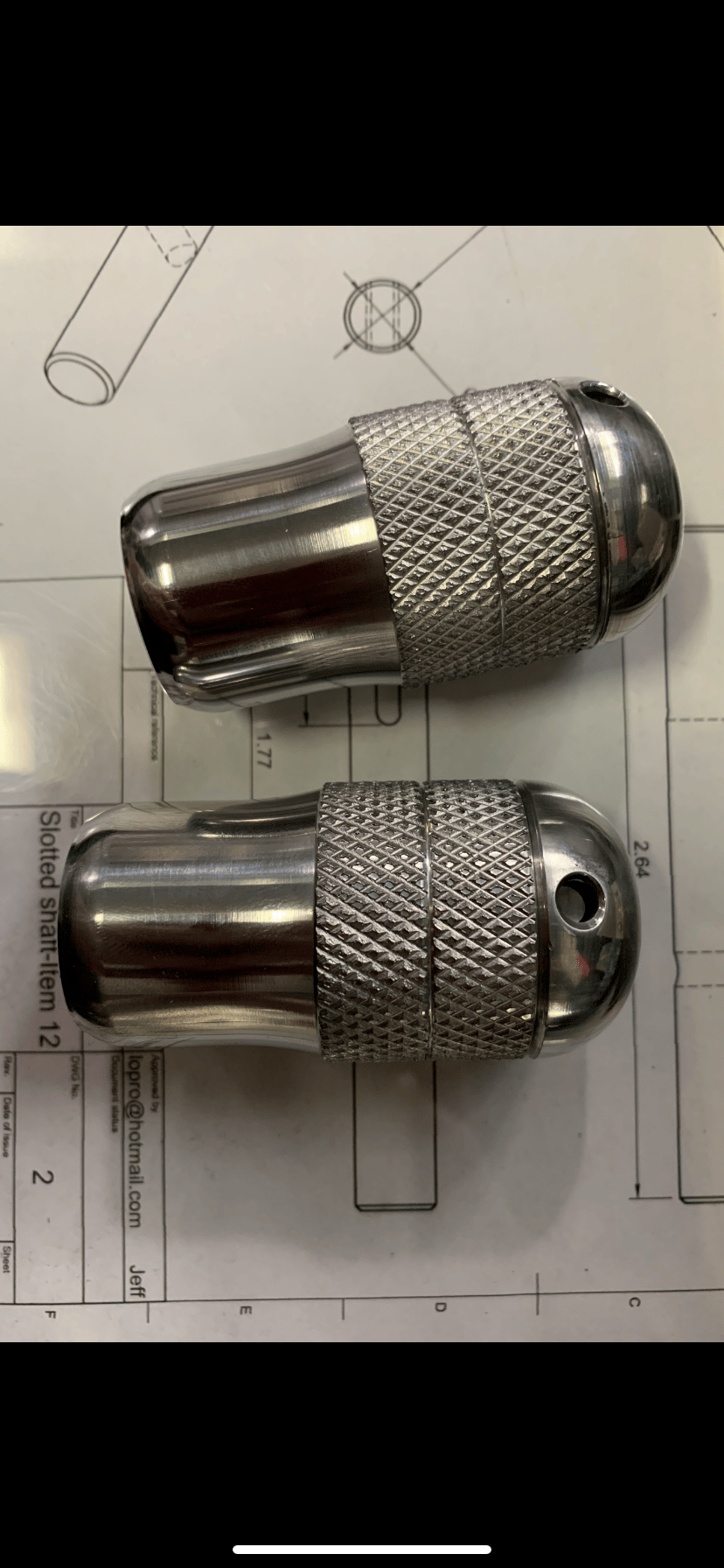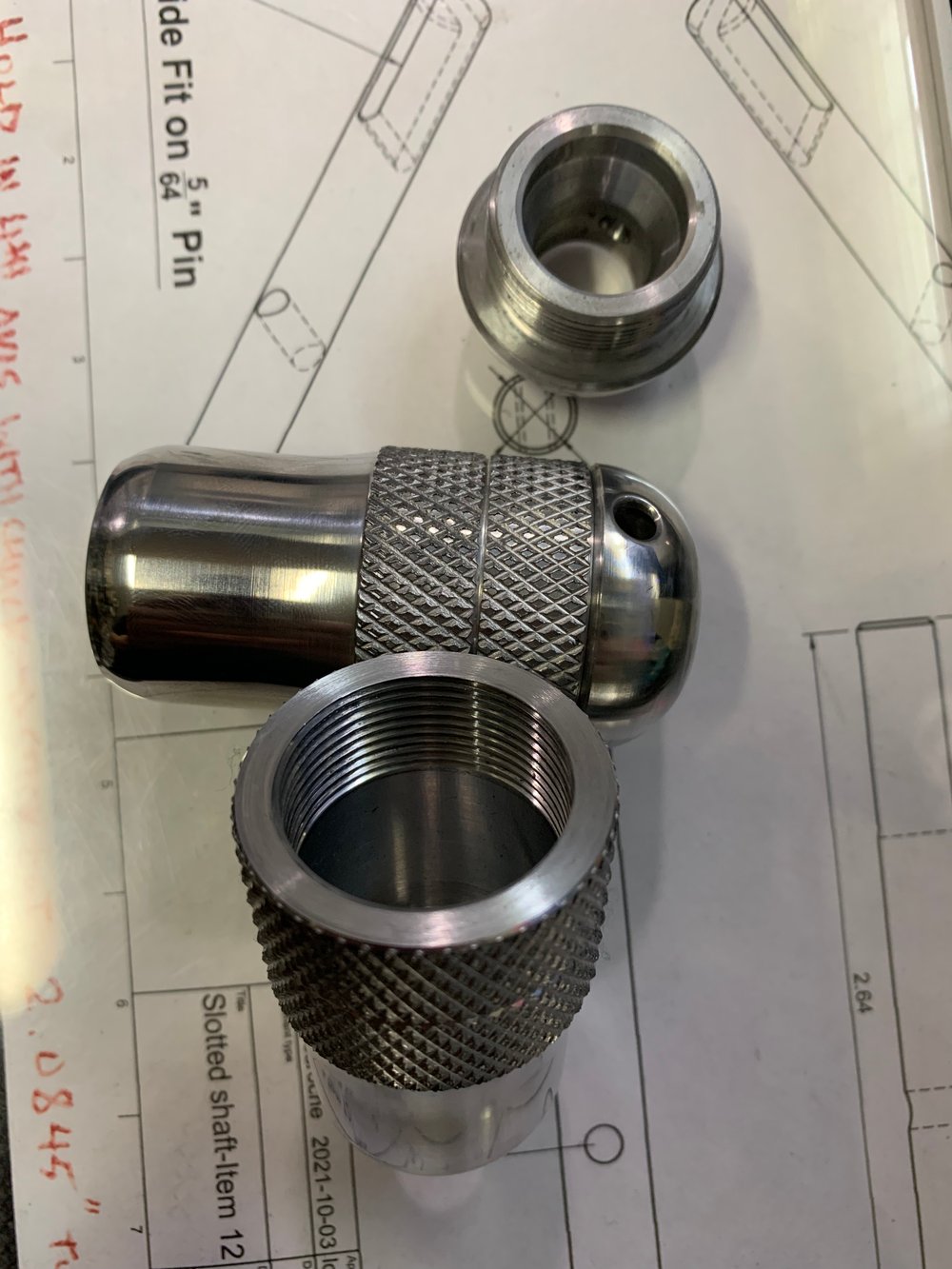 Classic Pegasus peg base design + polished.
Stubbies built to total height of 73mm length. 2 - 13mm course knurled sections for good grip!
Now with removable end caps - available for replacement in our site store.
CNC machine turned from 7075 for longevity.
M30 x1.5 thread.
These pegs are perfect length for axle extender style Internal turning for weight reduction.