GYRO plate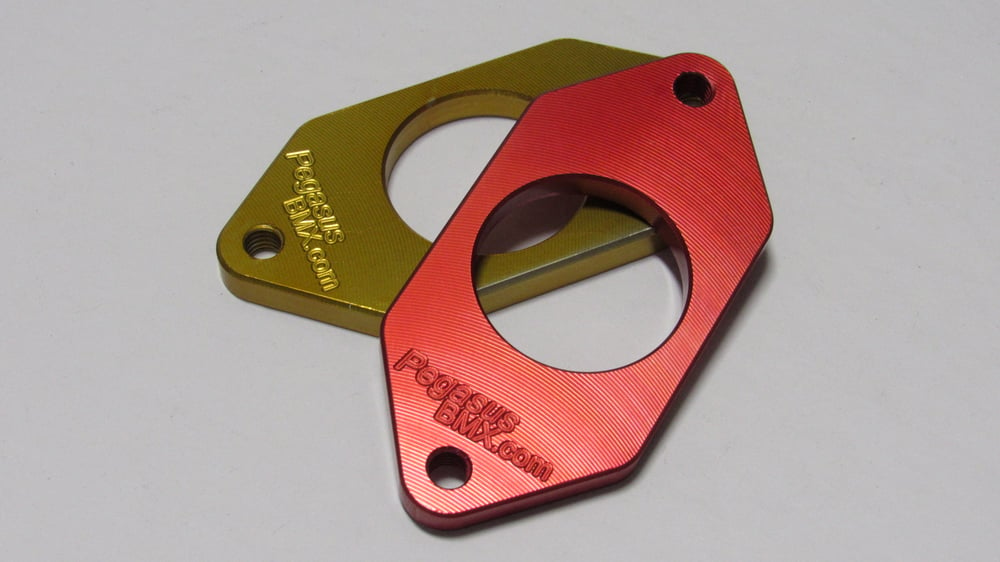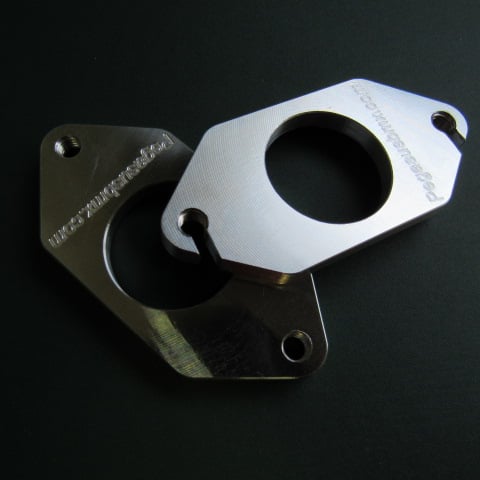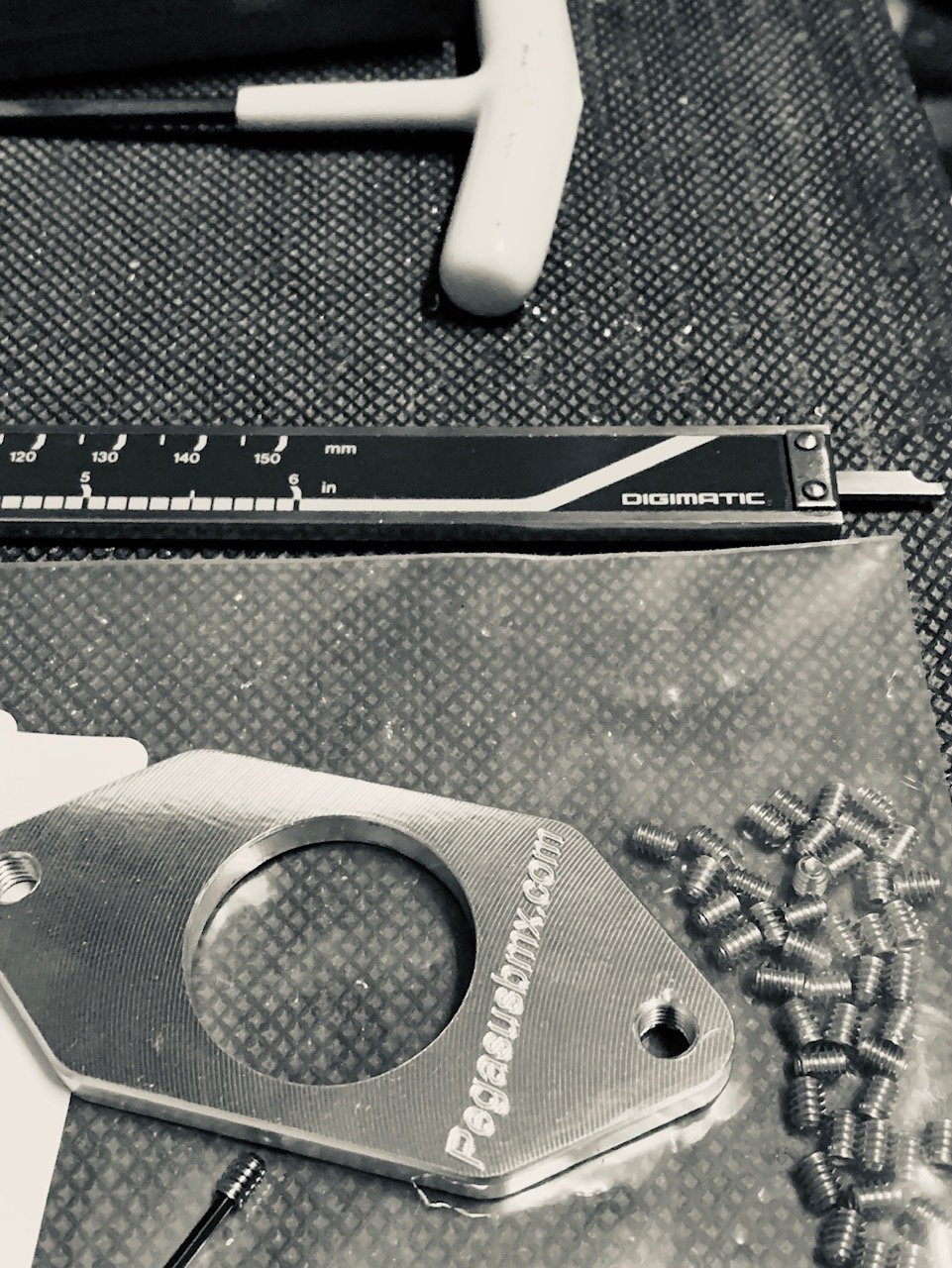 •Both 1-1/8" hole fitment or 1" gyro plates,
•set screw in back to prevent spinning, reduce the chance of barrel adjuster contacting the stem.
•cnc precision machined from 7075 aluminum.
•Tapped holes to fit all gyro cables. Will fit any m6x1 barrel adjuster setup.
•Anodized black, blue, red, gold or purple. Polished also available. Please Specify colour choice in comments when ordering.