BARKNUCKLES barends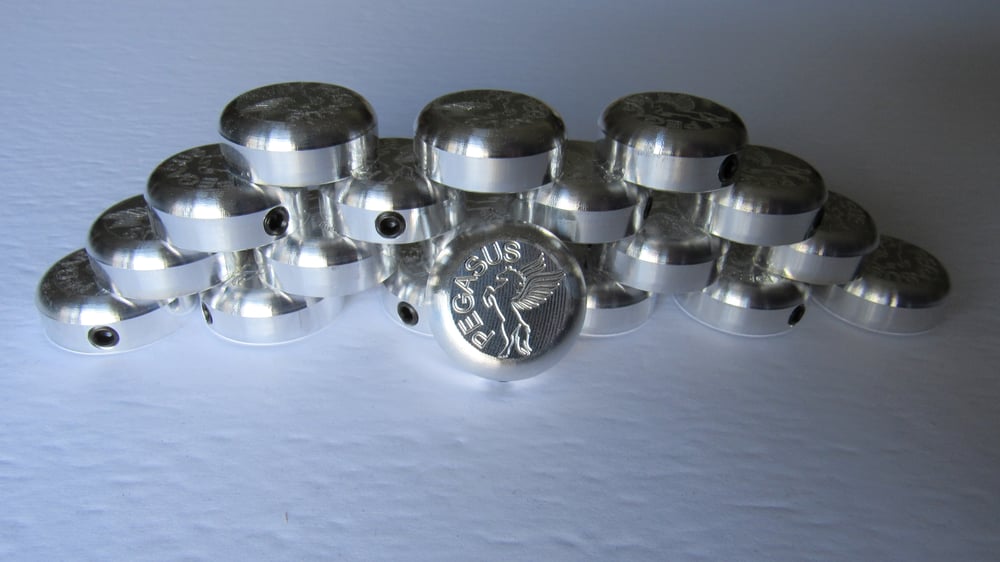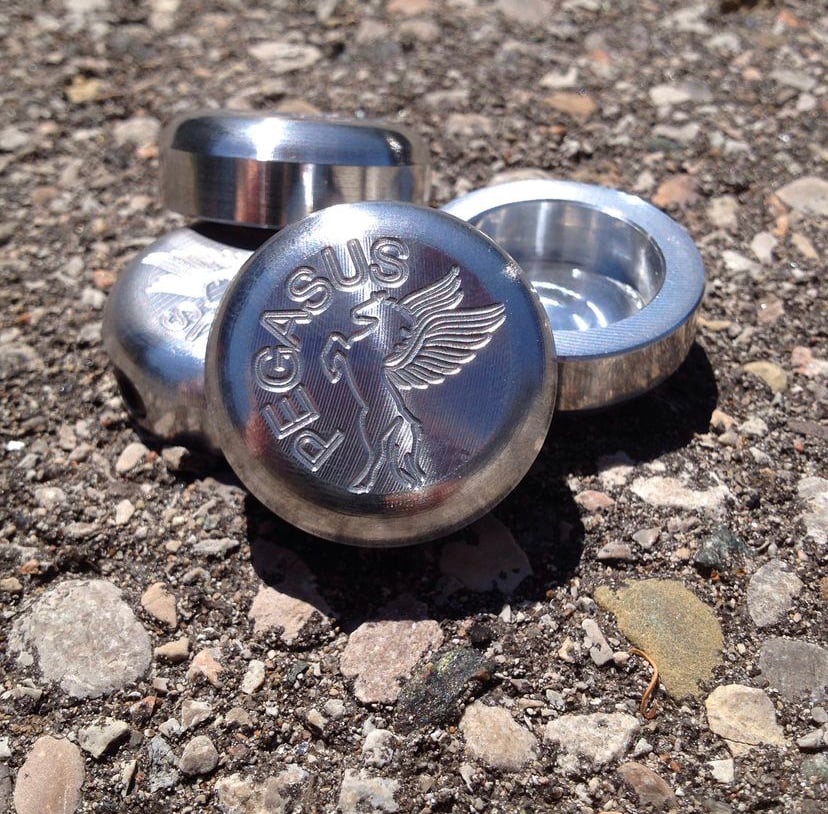 These are our barknuckle barends.
•Cnc machined and engraved with Pegasus horse logo for a nice clean look.
•7/8" standard size handle bars.
This barend employs a single pinch bolt set screw for uandlebar retension.
•Easy installation..plus
•Fully smoothed and rounded corner to avoid sharp edges. Cap your bar and don't get cut!
•Helps to prevent grips from getting dirty underneath and causing slip grip.