TL33 stem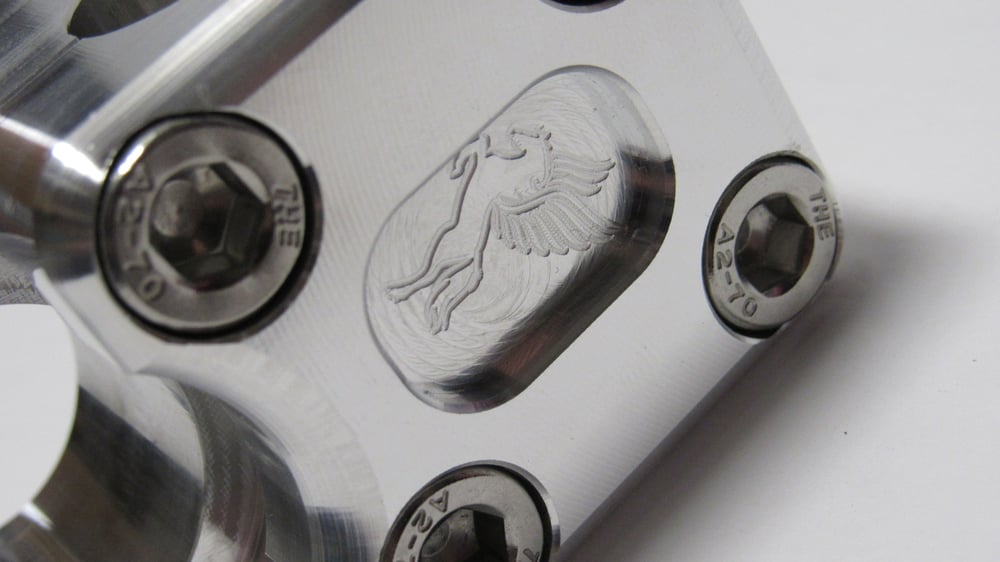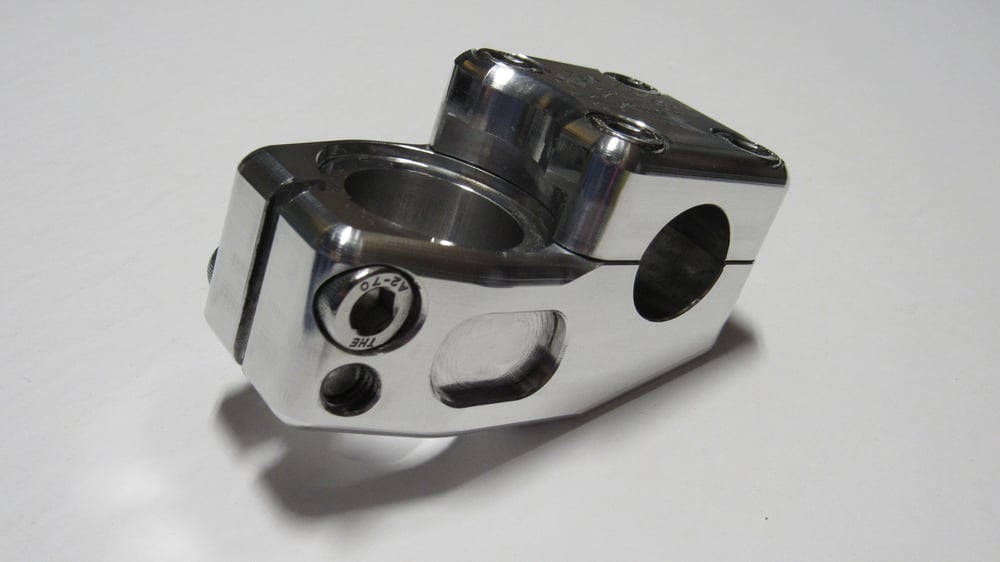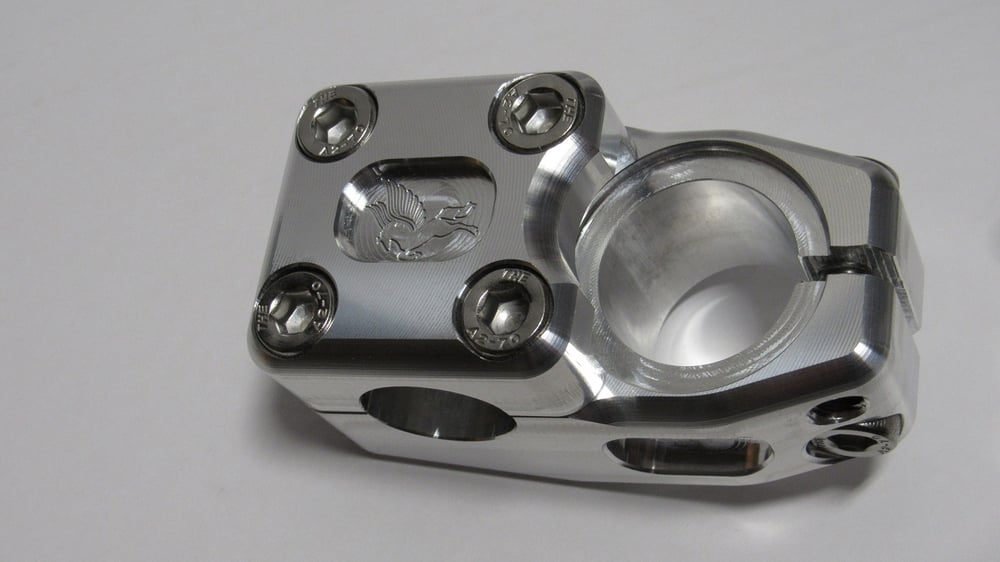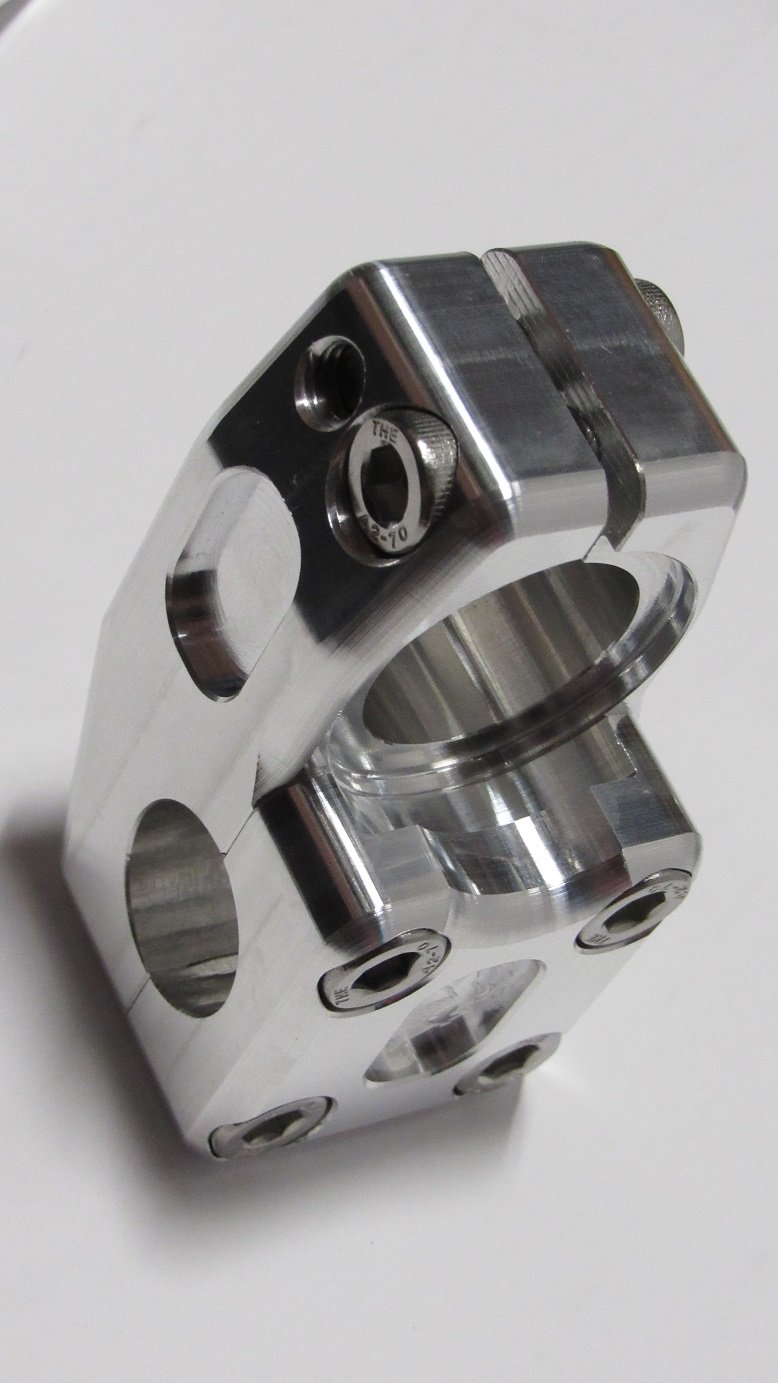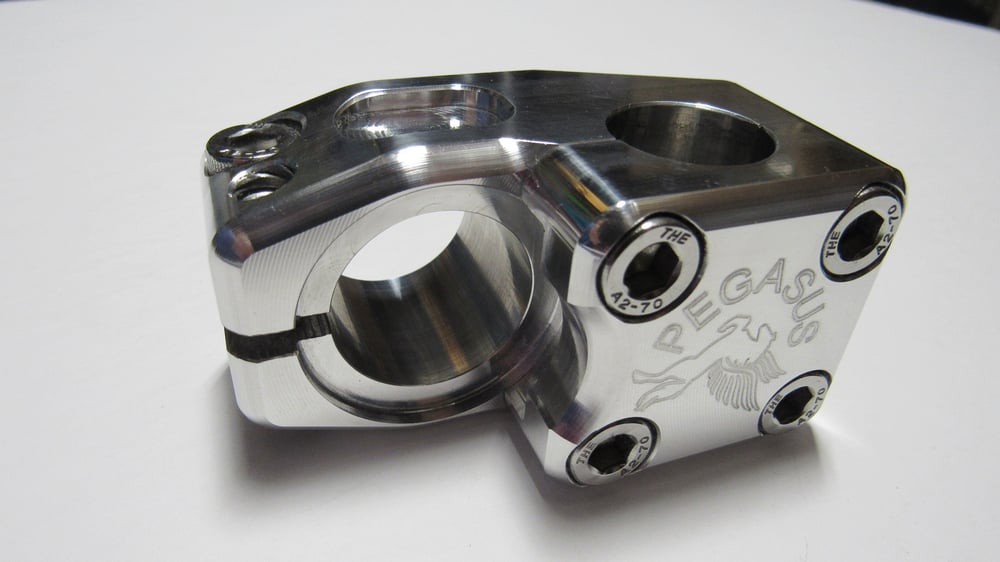 •Brand new 2019Model - 7075 aircraft grade aluminum. New refined cap!
•The 33mm reach top load stem is available now. This stem is our very own design, featuring a super short reach for flatland use!
• This stem is Cutaway in key areas to reduce weight while maintaining strength. Very low weight, 215grams
•comes with a2-70 stainless steel m8x1.25 bolts For use with standard 22.2 - 7/8 handlebars and 1-1/8 steer tube with a very short stack height at 31.75mm tall.
•Each batch we make we refine small details. We have finished Our forth batch of these stems & we have added features like a more rounded back section of the cap! Also no more sharp corners by the fork bolt recess area to prevent sharp edges!
Also now there is a New top cut out with single horse logo engraving down in the cutout! Plus a small reduction in weight.
(all weight savings add up)
as we continue to produce these stems we will make small adjustments to better suit flatland.