FL 25 Stem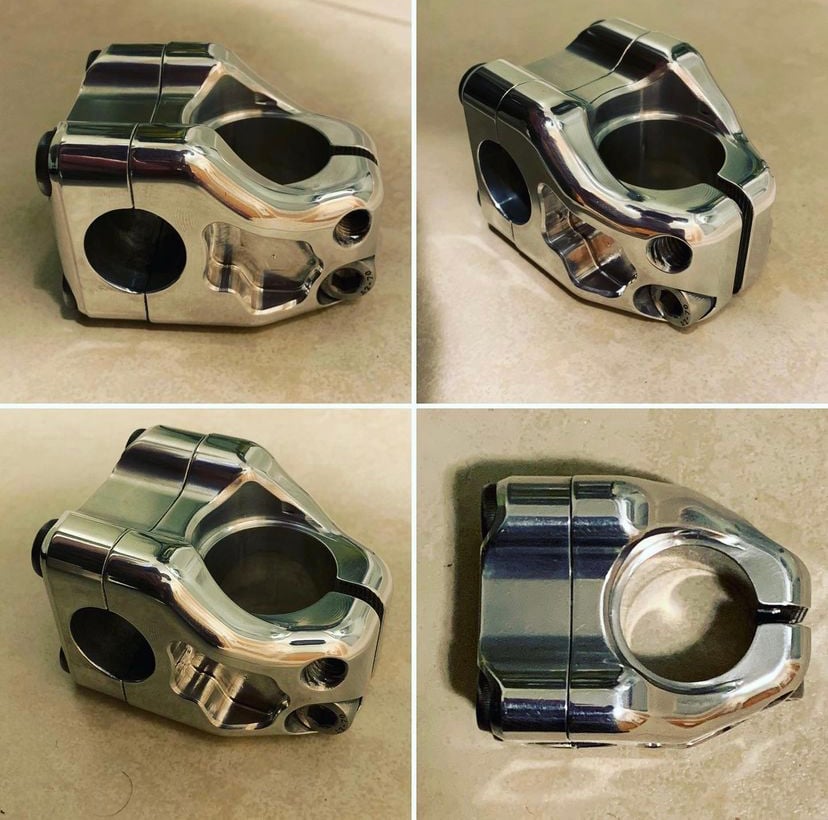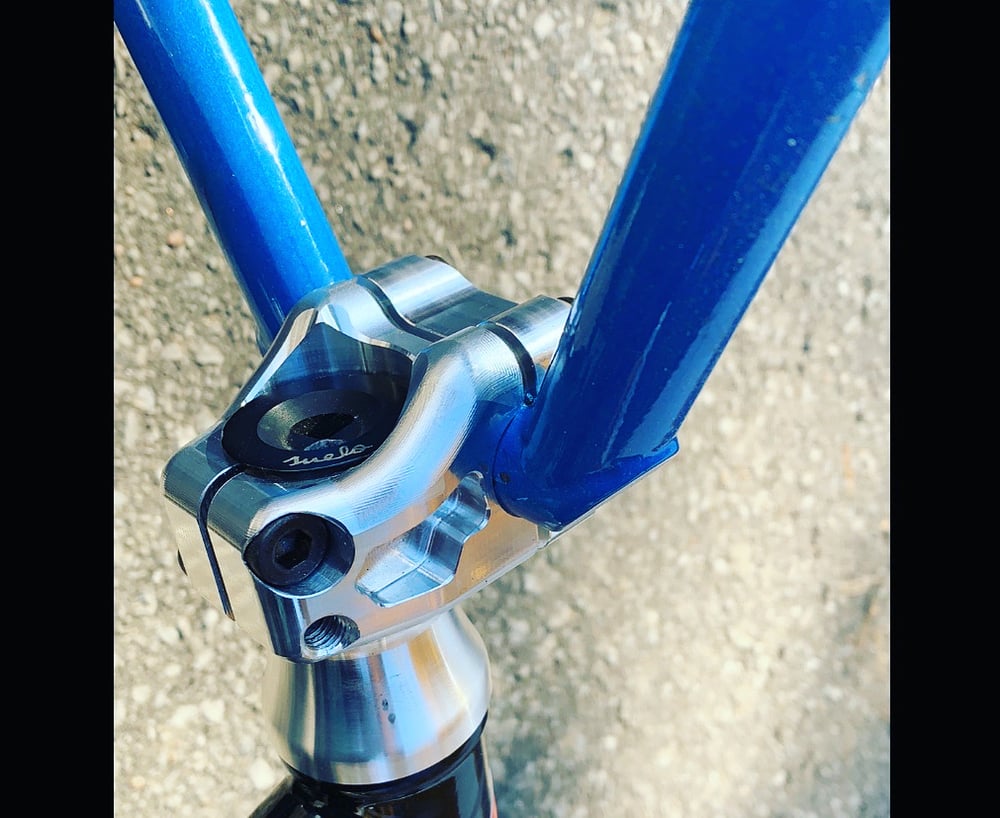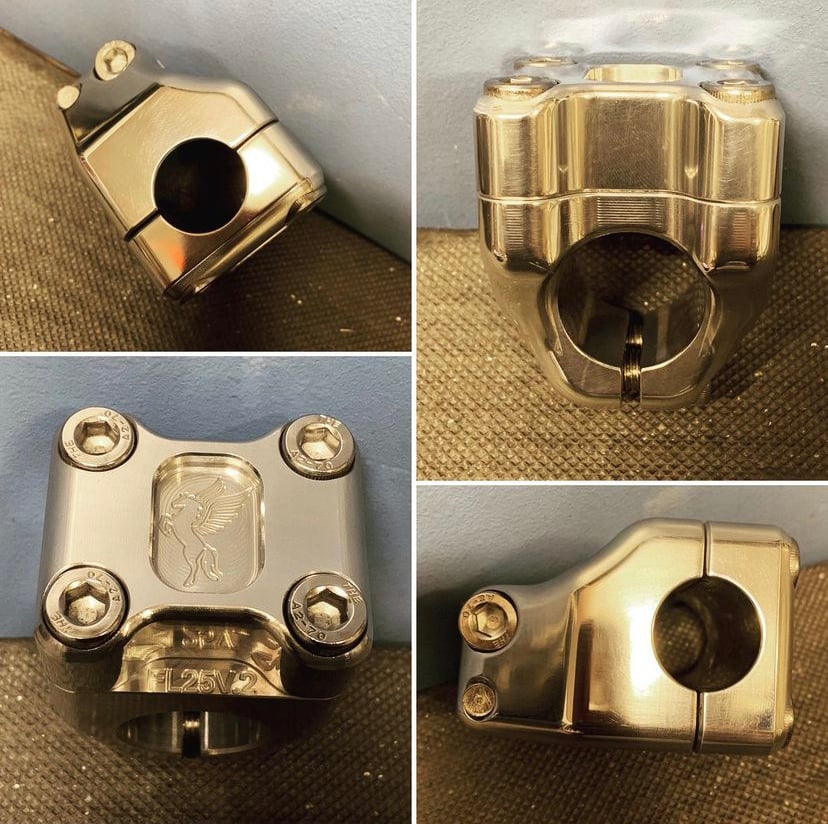 •Introducing the FL25 stem
********This stem is now out of stock and will be discontinued for collectibility! *****************
•This stem is a 25mm reach design with a front Load cap configuration.
•large round filleted edges to prevent sharpness.
•Light Weight new school design.
•This stem will have a very short stack height to reduce the amount of steertube Required for clamping on your forks allowing you to raise your bars with spacers underneath.
Now out of production***********