SLANT STEM - SL53V.1 - version 1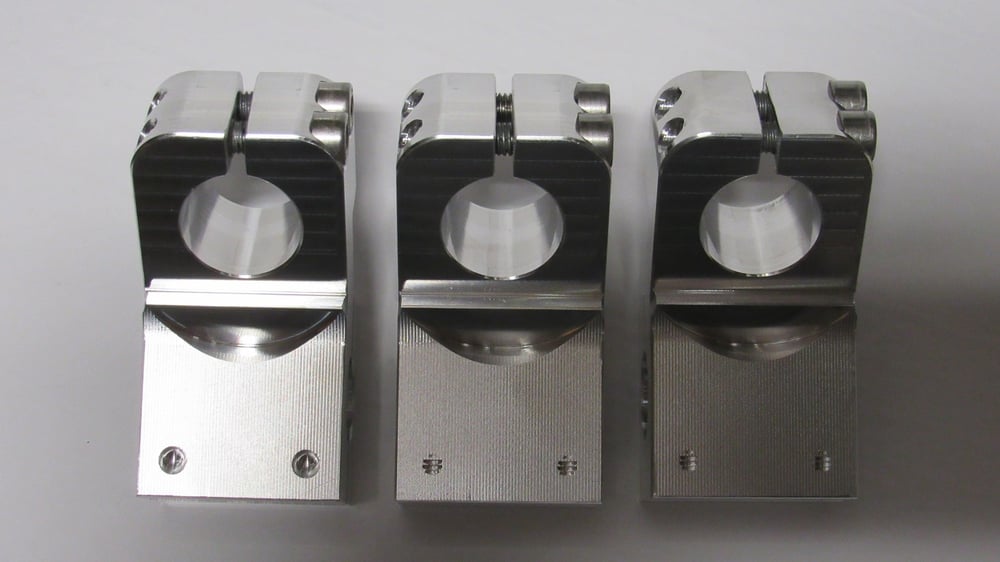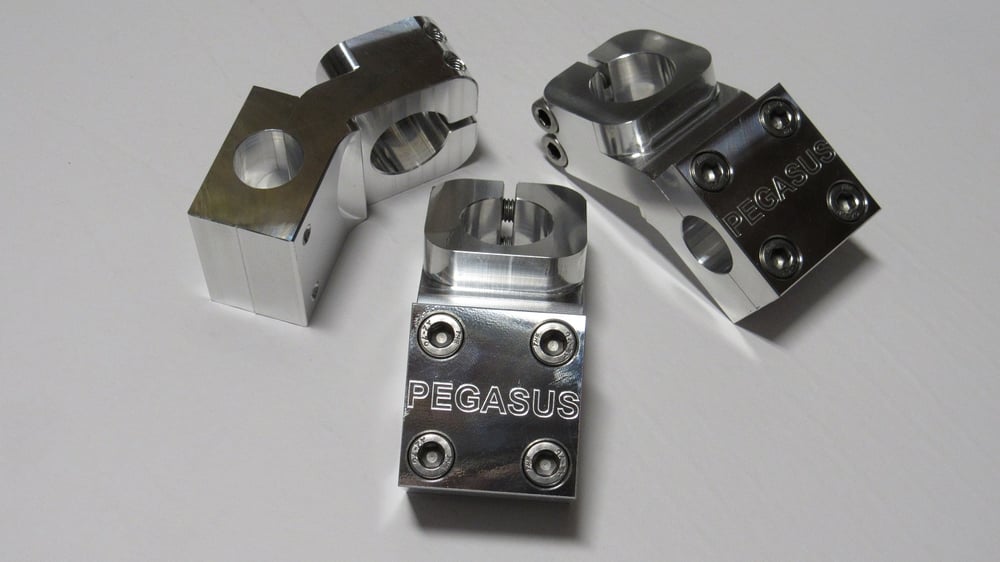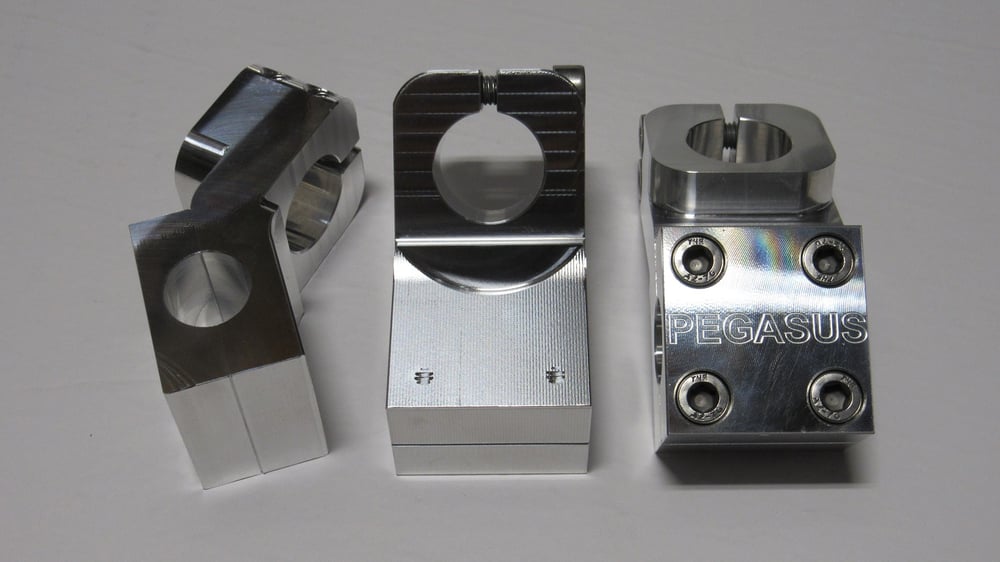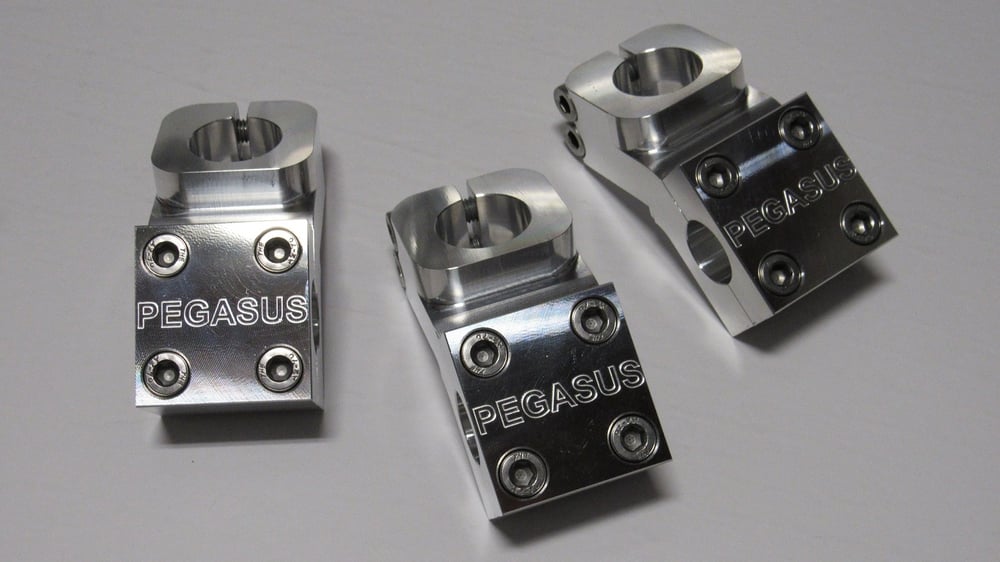 The Slant Stem reborn, all the specs of the original ACS55 with a modern twist.
•Now available in 1-1/8" clamp on to fit modern forks.
•This was produced in a very limited production volume of 20pcs on 5 axis cnc machine.
*OUT OF PRODUCTION* - version 2 out now!
Please check out version 2 Listing.
Now out of production* - sold out NOW!